Although online dating hasn't been around forever, it certainly managed to establish itself as the number one method of finding a partner in this modern age.
However, that doesn't have to mean that everyone knows how dating services work and what qualities do people look for in their potential soul mate.
That's why today we wanted to look into the prettier gender in the US and what their preferences are when it comes to men on online dating sites.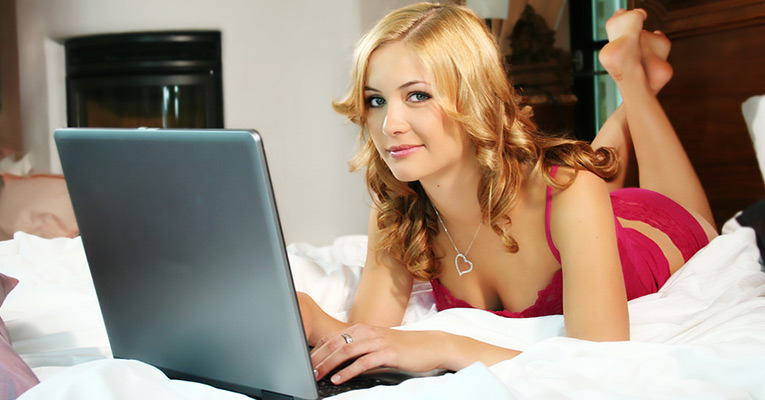 Be Yourself To Be The Best
You've probably read this many times, but that doesn't make it any less true. In short, women (as well as men) generally like honest and truthful people, whether it's their partner they're choosing or a friend.
The long story revolves around, well, being yourself. This reflects on every single aspect of online dating – from profile creating to sending messages.
Just imagine this scenario: you find a girl you seemingly like and she presents herself as this awesome, open-minded individual. But when you actually meet her in real life, she turns out to be completely different.
Now, isn't that disappointing?
Women want to avoid this scenario all the same, so make sure you stick to the truth during your stay on any given online dating site.
Some Of The Strengths, Some Of The Weaknesses
While we're on the topic of honesty, let's take a look at other qualities women are looking for and how you can balance them out.
Generally, all ladies need a man who's:
Kind
Emotional
Caring
Supporting
Compassionate
Strong
Loyal
etc.
But as you probably know, there's not a single person in this universe who can meet all of the criteria. That's why it's important to figure out what your best traits are, deal with the fact that you can't be perfect, and do your best to accent the qualities you have.
The Looks
Finally, we're getting to the attributes that may vary from girl to girl. Some women like 'em short, others like tall men. Certain ladies prefer green or blue eyes, and there are those who like guys with dark eyes.
We can go on and on about this, but you get the picture.
As we said before, you need to put down a list of both your physical and personality traits that will attract the right kind of women to your profile.
Mystery Is Hot
However, you shouldn't just bluntly point out what your strengths are – instead, envelop them in some mystery in order to pique the interest of the perfect girl that might just check your profile out.
For example, don't say "I like books and mountain climbing," as this will make you look dull and boring.
The right way looks something like "I haven't found a book I didn't like" or "Still waiting for the perfect woman to climb all the tallest mountains with me."
Be Considerate
Finally, let's not forget that women love their space.
By this we are referring to sending messages and flirts on dating sites – take everything in moderation but don't give up, because your dream girl might be hiding just around the corner!