Since nearly everyone is living busy lives, the spare time we use to have for dating is practically gone. This and a couple of other reasons (comfort, efficiency, time-saving) opened the door for online dating, which has gained a lot of popularity in recent years.
Yet still, there are a lot of people who are reluctant to try online dating or are simply unsure if they should join a free dating site or a paid one. In that name, let's see which one works the best in which situation.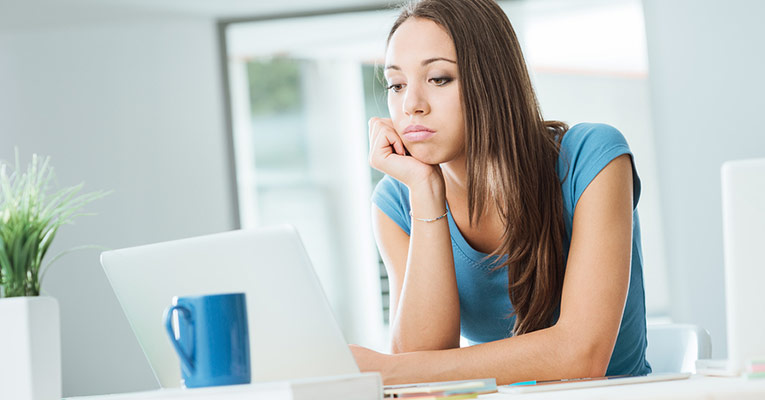 To Pay Or Not To Pay
We get it – giving your money to a dating service up front isn't something many of us are eager to do, especially considering how many fraudulent websites exist on the internet nowadays.
However, both free and paid dating sites possess certain advantages the other does not. That's why people who are actually using online dating sites are equally separated on both sides of this conflict.
Let's start off with free dating sites. There are a lot of online dating websites that are completely free, and then there are those that allow you to sign up for free but keep most of their tools and benefits behind a paywall.
Either way, free dating sites are a great way to get to know the world of online dating. The whole process is very different from conventional dating, which means there are certain rules you'll have to follow. Learning your way around online dating will probably be much easier if you opt out for a free dating site.
On the other hand, free-of-charge dating websites suffer from one major flaw that paid sites rarely have – scammers. Since anyone can join these dating platforms, thieves and other malignant people won't have any problem joining these sites.
Actual Benefits Or A Fancy Upgrade?
Now, let's talk about paid dating sites. These always require a small fee for a membership, or will even allow you to create an account for free but will render you unable to do anything until you go Premium.
In any case, there's a reason why there are so many people on paid dating sites, and that reason is reliability.
Paid sites offer much better services than free ones in 99% of the cases, simply because they have a certain income from their users and are able to tweak and maintain their tools.
But if you're just starting off, we don't recommend joining a paid dating site. Although some of the best dating sites fall into this category, you might just wind up losing interest at some point – better make sure you don't lose your money in the process.
Nonetheless, paid dating sites are more efficient than free dating sites, no doubt. If you can afford it and if you want almost guaranteed results, go for it. If you just want to see how stuff works, opt out for a free dating site instead.