Now that basically everyone is online dating in the US, it's no wonder that there are countless niches of the industry that cater to various client needs.
From vegan to hard rock online dating sites, you can basically forge relationships and start friendships with people based on any interest out there.
Today we'll focus on elite dating, which is a special sort of high-end niche, and we'll dissect some of the most important aspects of it.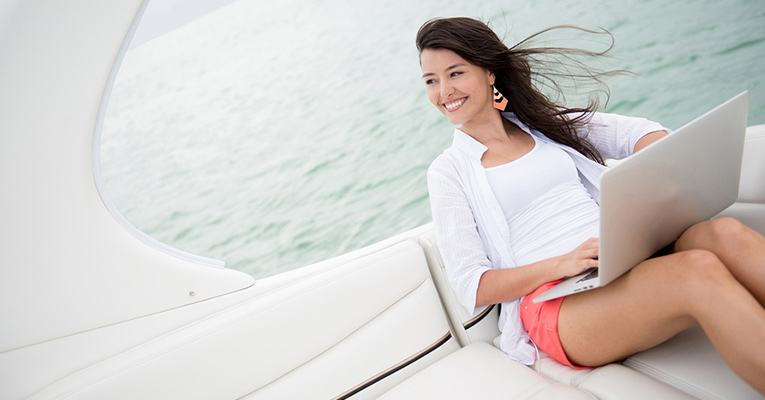 Tip #1: Let Your Profile Reflect Who You Are
Elite online dating may sound like an intimidating niche, but regardless of whether you have insecurities about belonging there or not, your profile should definitely reflect who you are, not who you think you should be.
People like honesty, hence honesty is definitely the best policy. If you like to eat spicy food, sleep in on the weekend, and have 4 cats, don't be afraid to say so! You definitely want someone to like you for who you are!
Some degree of flexibility is certainly a plus when looking for a partner, but exaggerating the truth or making stuff up is never a good idea.
Try to portray yourself the way you are, and as a down-to-earth and approachable person, for those are particularly desirable traits on online dating sites.
Tip #2: Be Clear On What You're Looking For
Do you want to meet new people and expand your circle of friends? Do you want to casually date various types of guys/girls? Are you looking to settle down and have children?
Make sure you are always clear on what you are looking on an online dating site.
Keeping in mind that statistically, most members of online dating sites are looking for long-term relationships, stick to your goal and be honest with your potential matches.
A quick tip: if you're not sure whether you're attracted to someone or not, it's best to move on and nip it in the bud. There's plenty of fish in the sea and once you find that perfect someone you'll be 100% sure.
Tip #3: Rejected? Just Move On
Referring to the above fish in the sea, dwelling on rejection won't get you far. Plus, it's pretty pointless because there are millions and millions of users of online dating sites, so you're bound to come across your perfect match at some point.
Nobody should care if they get rejected by a total stranger on the internet, right?
Also, you won't go on all the dates that you get invited to as well, so rejection is definitely a two-way street. Simply make sure you don't dwell on it either way, if you're the one being rejected or the one rejecting. There will always be options and choices, and don't you never forget that!
The more sites you have profiles on the more likely you are to find what you're looking for. While you should definitely be nice and polite to everyone you talk you, that still leaves lots of people that you will reject or that will reject you.
And that's no biggie at all!