If you're about to enter the online dating game, you probably have a lot of questions on your mind. That's perfectly normal, in fact, you shouldn't keep them for yourself at all. Ask around, seek advice on how to get better and better in this form of dating.
That is exactly the reason we are here, to help you online dating rookies to master this very important skill of our time.
Everyone who experienced the magic of online dating sites is going to tell you what you should do in order to get results faster, but it's hard for those people to be completely objective. So, we decided to provide you with our own useful tips on how to become successful online dater.
Here are our dos and don'ts of the online dating world.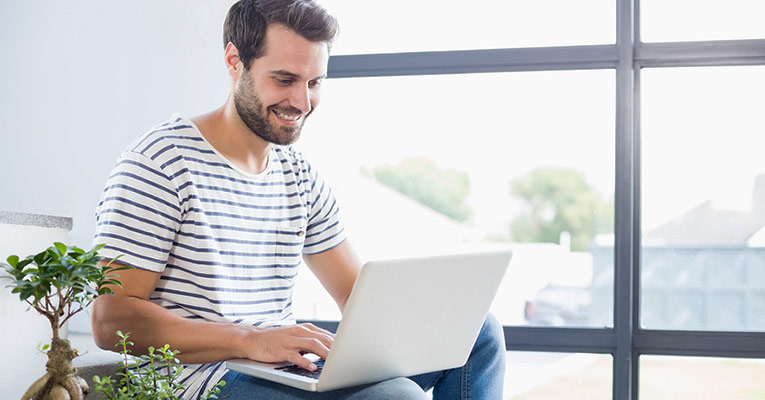 DOS
Always be grammatically correct. There is nothing more off-putting than someone being illiterate. Of course, don't be a "Grammar Nazi" when it comes to small details, but you know, make your English teacher proud. Remember, smart is the new sexy.
Be honest about the things you want. Online dating site is not the place to be sympathetic and weak. If someone is not good enough for your standards, move on. It's cruel, but it's easier to do that online than in real life. Keep searching, you will find your perfect match. You must not settle for anything less than that.
Always answer to nice and thoughtful messages. It's the least you can do for someone who spent a lot of time figuring out how to approach you with the respect you deserve. And who knows, maybe one of those messages is the one you've been waiting for. One more thing, ignore rude and inappropriate messages. You don't want those people in your life.
Always keep an open mind. An online dating website is not the place to be judgmental. You are all equals there, so in order to find your perfect companion and a soul mate, you should be open-minded and accept everyone's opinions, choices, and views.
DON'TS
Don't lie about your age, your appearance, and about who you really are. If you want to be the master of online dating it's simple as that. Just always be who you are. Lying will only get you in a really awkward and uncomfortable situation when you actually meet the person from the website.
Don't put pictures of someone else as your own. That's just not cool, you don't have to be embarrassed by your appearance. Also, if you're a bit older, don't try to hide that fact with posting photos of you that were taken 10 years ago. Just play it fair and you won't get disappointed.
Remember not to reveal your personal info like home address and home phone number until you actually meet the person. It's very easy to track down a person via the Internet once you know their personal info. So, have that in mind and play it safe.
Don't let your high expectations ruin online dating for you! Of course, you should hope to find a perfect match, but during that turbulent journey, you will encounter some rejections and unpleasant situations. You mustn't get discouraged. Keep your expectations low, but secretly hope for the best and you will find the right person for you, no doubt.