If you find the results of the 2016 election surprising, unfathomable and downright scary, we have a perfect solution for you.
It appears that thousands of disappointed Americans are devastated by Trump's victory and are seriously considering moving to Canada, and now there's even a dating app that will help you do so.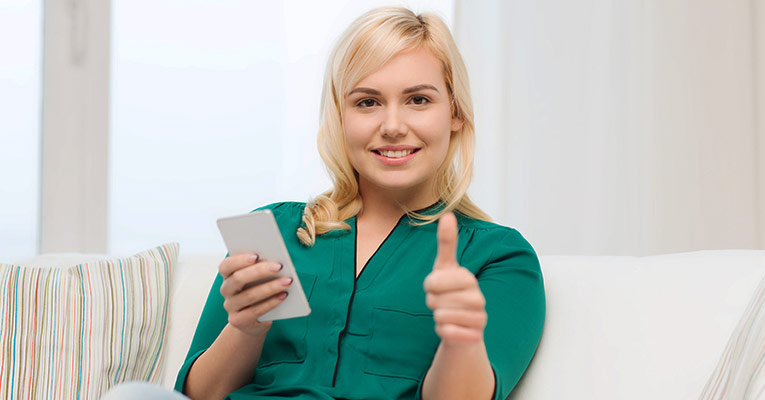 Maple Match
This currently extremely popular dating app is called Maple Match and it is designed to connect lonely Americans who are worried about their future under Trump's presidency – with single and interested Canadians.
The websites opening page reads:
"Worried about life under a Trump presidency? The unfathomable horror is coming soon, but we've got your back."
"Maple Match revolutionizes how Americans and Canadians date with our new free mobile app for iOS. Set your deal breakers, view your matches and chat with your favorites. All for free."
Too Many Users
The platform actually went down Tuesday night right after the official results went out saying that Donald Trump was in the lead.
As 9news.com reports, there has been an immense increase in Google searches about how people from the US can move up north.
What Makes Maple Match Great (Again)
According to the website developers and designers, there are 3 things that make Maple Match a slam dunk:
1. Swipe-Free Matching
You can use your thumbs to find your perfect Canadian match. All you have to do to improve your chances of finding a match is:
take surveys,
chat with the matches you like,
and the platform will take care of the rest.
2. Secure Surveys
The site guarantees they won't reveal your survey responses, so you can feel free to be honest and allow the platform to send you top quality matches.
3. Inclusive For All
Maple Match is for everyone, so there are no restrictions when it comes to gender identities and sexual preferences.
Oh, Canada indeed!