The world of online dating comes with its own set of unwritten rules that many people looking for love on the internet keep on breaking.
It's a shame because the mistakes that the U.S. men and women make on online dating sites drive them further away from meeting their perfect partner.
In an attempt to review some of the misconceptions related to online dating in the U.S., we present the mistakes that are so easy to avoid, you'll be kicking yourself for ever making them.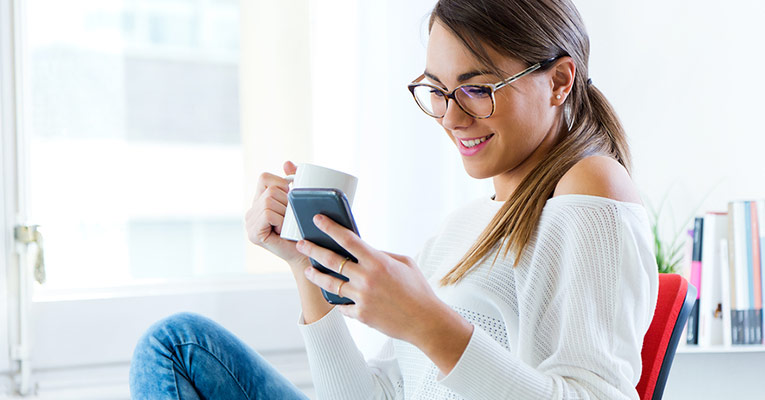 Misconception 1: Your Profile Should Reveal Everything About You
As obvious as this may be, your online dating profile should definitely not reveal everything about you. Many users of online dating sites make the mistake of stuffing their profiles with too much information that in the end of the day nobody reads. It is definitely tricky to reveal just enough information to keep the reader interested while still maintaining a sense of mystery about you.
And yet there easy are ways to do this!
Stating some basic information about your education, background, work and hobbies is more than enough, the operative word here being basic. Once you run into someone you like and who shares your interests, you can go on and explain in detail what it is that you like to do in your daily life and what you expect from the other person.
Misconception 2: Your Life Has To Appear Perfect
When you try to present your life as perfect online, not only can that seem arrogant, but clever users will see right through it and know you're simply trying too hard. Perfection is not attainable and if you insist on your life and your profile seeming perfect, you'll intimidate a whole bunch of other members who may have been your compatible matches.
Instead, make sure you keep it down-to-earth, friendly and inviting.
Post pictures in which you smile and which show the types of activities you like to do without going overboard.
Nobody is perfect and the idea is to attract compatibility, not someone with such high standards no one on earth can ever meet.
Misconception 3: Spelling Mistakes Are Bad
Seeing someone's spelling mistakes can certainly be off-putting. And so can being a grammar Nazi!
Just because someone has a few spelling mistakes on their profile doesn't mean that person isn't smart. What's more, people who are good at math usually don't have such strong language skills after all, including spelling. And let's not forget that good spelling doesn't mean that a person is loving, caring, loyal, faithful, good in bed or a good person overall. It just means they are good at spelling.
Expecting perfection is one of the surest ways to hit rock bottom in the online dating world. On the other hand, giving people a chance to show their true colors takes time and courage on your part, so sit back and relax.
Good things will eventually come your way.