People who have never tried out at least one type of online dating service are incredibly rare in this modern society when true love is as elusive as a politician who tells the truth. The term soulmate more resembles a figment of our imagination than a possibility, and us humans just can't seem to get a grip on the "thing that makes the world go 'round."
Thus we turn to online dating sites.
Dating sites come in various shapes and sizes, but they all have one common goal – to keep their clients happy and to provide them with enough possible matches to make them stay on the site for as long as possible.
However, that goal cannot always be reached as more and more dating sites get created everyday while the number of users doesn't equally stack up.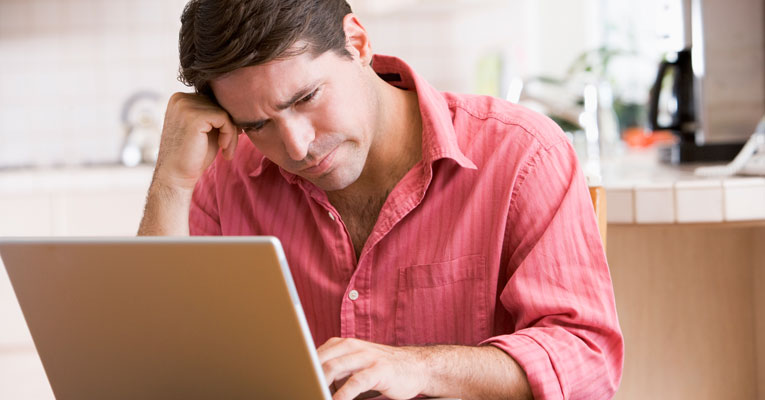 If you've ever spent time on a dating site (as you probably did), this might surprise you because you know that most sites have thousands upon thousands of members.
So, where did all those people come from if dating sites have been overlooked lately due to the popularity of other online dating services?
The answer is pretty easy and somewhat scary – they're usually bots.
Yes, you've probably encountered at least one bot in your online dating lifetime. Perhaps you didn't even notice that you weren't dealing with a human. In fact, 2/3's of most dating site traffic can be attributed to bots.
But why do bots like dating sites so much? Let's find out.
The Implementation Of Bots
Bots can be found in every nook and cranny of the World Wide Web, but the fact that they can be found doesn't necessarily mean that actually finding them is a real possibility.
It's become quite difficult to distinguish them, as they can be designed to fool fraud detection. The chances that you've lost all of your chips to a bot while playing online poker are huge. Hell, you've been probably killed by one in Call of Duty, and even got a few likes from a "stranger" (bot) on Facebook.
If you didn't notice that you were dealing with a bot in those circumstances, how could you expect to notice one on a dating site?
How Bots Work
Bots on dating sites work in a simple yet efficient way. Usually designed to pose as women, bots randomly go onto people's dating profiles. When an owner of a "viewed by bot" dating profile (usually a man) sees that he's been checked out by a "woman," he will likely do the same to figure whether he likes "her" or not in order to start a conversation.
However, the profile picture is usually very blurry or taken from afar, and to see more of "her" profile or to chat her up, this dating site user has to give his credit card info to the dating site and to pay a certain amount of money so he could contact "her."
And that's where it all stops.
The client gets no response from the bot. He figures that "the woman" is not interested and he ventures onto his next online dating romance, only to be "botted" again.
But why do bots exist, though?
It's All About The Money
In order for a dating site to make money and be thought of as successful in the business, it needs to have both a steady income and a steady flow of clients (logically). That's pretty hard to achieve as the popularity of dating sites is dwindling, so dating sites turn to bots.
Bots pose as real people, real people see that a certain site has a huge client base, real people join the site and give their hard earned money to it only to be ignored by human importers.
And that's the circle of (a bot) life… So if you want to be sure you are joining a dating site that is truly free of bots and fake profiles – make sure you check out some of the websites from our list. You won't regret it!