No one can argue with the fact that online dating is the best way to find love nowadays. No matter what type of partner or relationship you're looking for, internet has got you covered!
Although for the most part all this variety is a good thing, it does bring another problem to the table:
What is the perfect online dating site for me?
To answer this, we'll reveal to you 3 things you should look for in a dating site.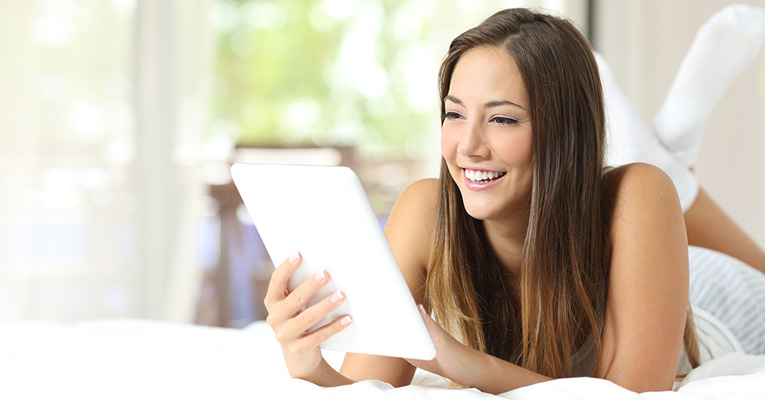 Safety First!
The first and foremost detail anyone who uses dating services should double check is safety. Cyber criminals can be just as dangerous as offline ones, while liars and scammers aren't exactly a joke either.
That's why security is such a big part of any online process, including becoming a member of an online dating site. For starters, a safe dating website should definitely have an extensive background check system in place.
Why is this so important?
Because a system like that is used to comb through users, ensuring that none of them have criminal history. Just think of how much time you can save if you stumble upon someone interesting online but you immediately find out they already have a long police record!
Features, Usability, Efficiency
The next two things every good dating site should possess have nothing to do with security and safety, but rather with the bare features the site can provide you with.
Imagine this scenario:
You reach a website, you sign up and create a profile, but when you try to contact someone you think might be interesting, there's a paywall in front of you which you can't bypass unless you, well, pay. You try to do anything on this site, but the wall is still there.
This is a good example of what a decent online dating site should not look like. Although free dating sites aren't necessarily bad (actually some of these are very good), you should make sure that you're not completely locked out of any action if your subscription is free-of-charge.
In other words, try to find an online dating site that actually offers you an opportunity at finding love regardless of your subscription plan.
Finally, there's the case of Premium Membership. This is a somewhat delicate matter, as some people see this method as a form of elitism, but it's actually a pretty fair idea. Premium members usually get more out of a website, but naturally, they have to pay for it.
However, in some cases, even paying for a membership cannot help some dating sites out there. They promise you benefits but you never receive any – this is a big "no-no."
If you really want to go Premium, don't do it before you make sure you'll get your money's worth. Try to find someone who already acquired this status on your dating site and make sure they got exactly what was promised.
If it checks out, go for it.